Winners of our November monthly draw.
Naas Dan Horan
Kill Ann Stapleton
Sallins Jacqueline Considene
Blessington Pat Parsons
Kilcullen Helen Healy
Maynooth Ann Mullen
Newbridge Louise Brady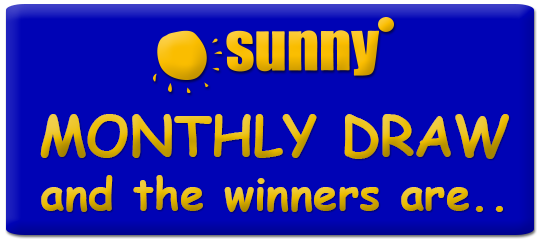 Hello Loyalty Card holders !
Above are our winners of our monthly draw. The winners receive a Voucher to the value of €25 and this can be used in any of our stores.
To be included in our monthly draw all you have to do is use our services during that month and be a Loyalty Card holder…
If you are not a loyalty card holder but would like to be, please click on loyalty cards above or just ask in any of our stores for details.