This month it's 50% OFF
Curtains
COVID-19 – Update – 11th September 2020
We are delighted to announce that we'll be back to a full 6 Day Week from Monday, September 14th.
You will find our new regular opening hours here.
We will of course be complying with government advice and social distancing will be practiced in all shops. We thank you for your patience and understanding.
We'd like to thank all our customers for their support over the last 6 months and we look forward to serving you across more convenient working hours from now on.
Announcement
Sunny Expands to Rathangan
We're delighted to announce that we've recently taken over Alice's Dry Cleaners in Rathangan. We'd like to welcome our new colleagues to our Sunny family and we look forward to serving the people of Rathangan.
We'll get our colours over the door in the coming weeks, but in the meantime the full range of Sunny Services is available, from Laundry to Dry Cleaning to Alterations and Shoe Repairs.
You can call us at our new store at 045 252 891 and you can find us here.
Welcome to Sunny – Dry Cleaning & Laundry
This month it's 50% OFF…
Curtains
Make sure you never miss out:
'Like' our Facebook Page or Subscribe to our Sunny Specials on WhatsApp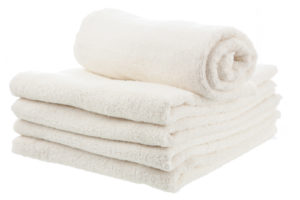 About Us
We are a laundry and dry cleaning company with a wide range of services, offering over 30 years of experience to the towns in which we are located.
Our stores, now known as Sunny, originally started up as 'Sunny Launderette' back in 2000 …
Naas Friary Rd.
(045) 895 296
Blessington
(045) 851 752
"Convenient and quick turnover"
Kevin G.

"We rely on Sunny to keep our staff looking polished and professional... They are always efficient, reliable and a pleasure to work with..."
Susan W.

"Good dry cleaners. Never had a problem. Friendly staff."
D Rafter