We are pleased to announce that our Head Office in Naas will be reopening to the public on December 1, 2023.
Welcome to Sunny – Dry Cleaning & Laundry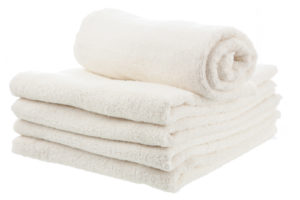 About Us
We are a laundry and dry cleaning company with a wide range of services, offering over 30 years of experience to the towns in which we are located.
Our stores, now known as Sunny, originally started up as 'Sunny Launderette' back in 2000 …
Naas Friary Rd.
(045) 895 296
Blessington
(045) 851 752
"Convenient and quick turnover"
Kevin G.

"We rely on Sunny to keep our staff looking polished and professional... They are always efficient, reliable and a pleasure to work with..."
Susan W.

"Good dry cleaners. Never had a problem. Friendly staff."
D Rafter