About Us
We are a laundry and dry cleaning company with a wide range of services, offering over 30 years of experience to the towns in which we are located. Our stores, now known as Sunny, originally started up as 'Sunny Launderette' back in 2000. Sunny began to grow when owner Graham Harding formed his company A.I.G.T. Ltd. and opened his second store in the beautiful village of Kill, Co.Kildare.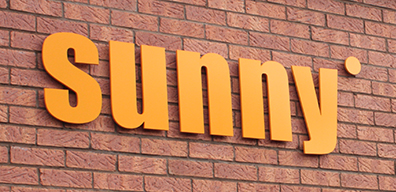 With our branded colours our 7 stores are now easily spotted around County Kildare. It would also be difficult to miss our branded vans on the road, out servicing many launderettes, ironing services and businesses around the Kildare and Wicklow areas.
At Sunny we feel that we are only in business as long as our customers want us and it is our jobs to perform to the best of our ability for our customers to continue to want us.
We are grateful for your loyal support.