Due to increasing costs within our business, we are finding it difficult to sustain the discounts we have been giving to our LOYAL CUSTOMERS. In saying this, we do still believe that loyal customers should receive a reward for coming back to us week in week out. Therefore, we are going to continue giving a discount to each loyalty card holder but reduce the discount from 10% to 5%. This is a discount on prices, set over six years ago, which we are continuing to freeze.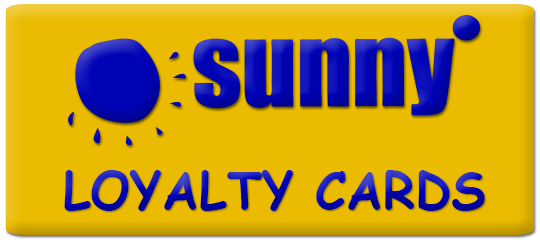 The PREPAY DISCOUNT for dry cleaning, for all our customers, still applies for those who wish to pay upfront. The 50% MONTHLY OFFERS for all loyalty card holders will continue each month and we hope they are helping a little in the pocket. The loyalty card MONTHLY DRAW will also continue and congratulations to all our winners of the €25 vouchers.
We at Sunny would like to THANK all our customers for sticking with us through these tough times and for keeping our business going.